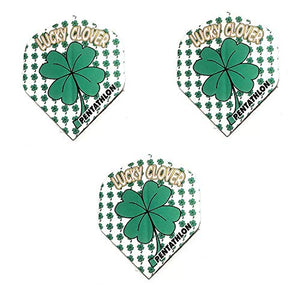 Comes with 3 Standard 75 Micron Strong flights.
It's believed that the gates of heaven open at midnight on October 31st (Halloween), and the spirits of departed children are allowed to return to their families on November 1st. On November 2nd, adult spirits can share in the festivities.
The Aztecs had a month-long celebration honoring those who'd died, welcoming the spirits back to the earth for a visit. Skulls were often displayed as a part of the festivities. Today's Day of the Dead represents a mixture of Catholic and indigenous beliefs, and skulls are a colorful part of Day of the Dead symbolism.